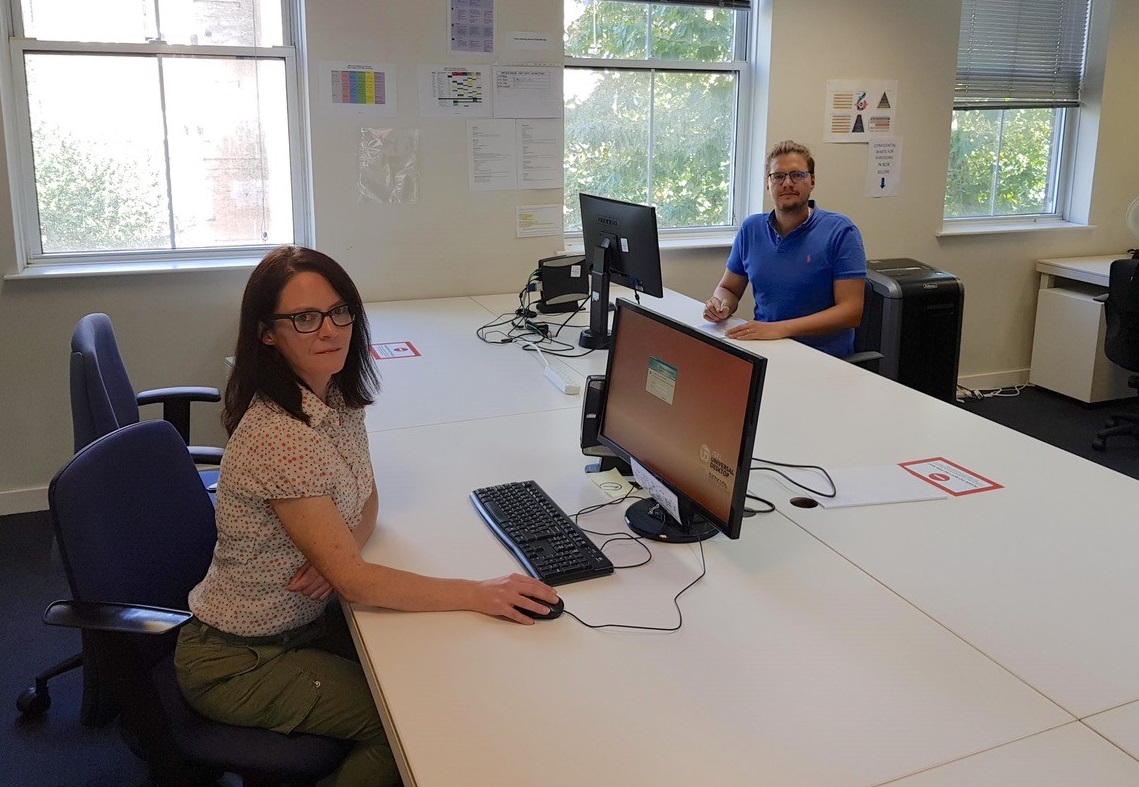 Your Customer Success Team
Meet Emma and Michael, members of our newly formed customer success team. They will be delighted to assist you by turning around your requests, queries and concerns quickly and effectively.
Please don't hesitate to reach out directly to Michael Plebani - Michael.Plebani@metrosafety.co.uk, or Emma Freeman - Emma.Freeman@metrosafety.co.uk between the hours of 9:00am and 5:30pm Monday to Friday.